About Me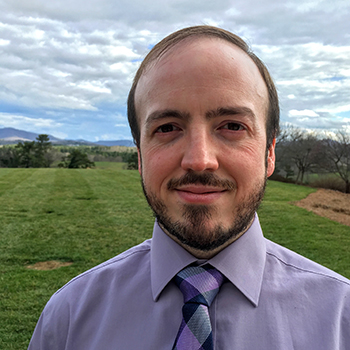 I'm looking for opportunities to learn, grow and be challenged to constantly strive to be the best at what I do. I want to work with a team that is passionate about providing great service and technology solutions to their colleagues.
I've been supporting technology in one form or another in higher education since I was a work study student in college. I've always enjoyed service work and technology, so technology support became a natural fit. In 2006 I did a podcast to promote discussion of technology in education with a larger audience. The podcast ran for 26 episodes and had over 180,000 downloads. It connected people across the country and around the globe on a variety of issues, and presented me with new perspectives on both customer and technical support.
Now, I work as a PC Support Specialist at Wofford college where I currently split the majority of my time resolving technical problems and managing projects. When I'm not doing those things, I'm creating software images, managing Apple devices, creating instructional documentation and working on innovative technology solutions to make life easier on users at Wofford.